Hope I do everything alright XD

Hi! I'm new here >w< just joined today! : DD
I have to introduce myself in the first post ne? ok.. here I go...
I'm a very childish person who loves drawing chibis >w< (good comm for me then.. XD) and I love visual kei and I'm a very fervent fan of the pairing AoixUruha XD (<-- I love gazetto <33 but I also love bands like Sid, antikku, plc and others >w<) and that's all! : D

So here I bring you four people to wish you all a very speciall holidays :3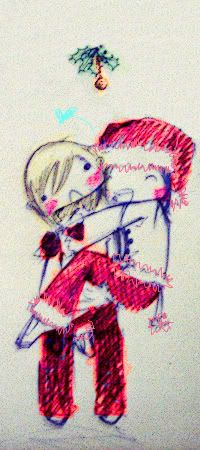 That was made for christmas XD (bit late I know XD) but anyways >w< they're chibis!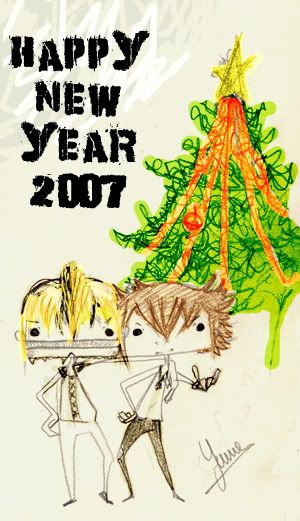 And a RukixReita pic to wish you a happy new year!


Hope you like them <3